The ability to retain truck drivers is a major source of competitive advantage in the trucking industry. If you are bad at driver retention then you are stuck competing in a market with a severe shortage and high hiring costs.
Common advice for driver retention includes things like increasing pay, treating drivers with respect, and collecting driver feedback. However, there are plenty of other ways to make your company stand out as a place drivers want to be. Here are 5 unique tips for driver retention.
Encourage Drivers to Drive With Pets 
Provide Top-Notch Amenities 
Party Party Party and Party Some More
Promote from Within
Social Media Spotlight Posts
For decades truck drivers have been sneaking their pets on board with them to take on the road. Drivers had to sneak their pets onto the truck because in the past companies forbid any furry friends on the road.
Long voyages on the road can lead to drivers feeling alone and depressed. Across America, 1.5% of people suffer from depression, among truck drivers that number rises to 13.6%. Feelings of loneliness and depression lead to job dissatisfaction and ultimately leaving the industry.
Encouraging truck drivers to drive with pets is one of the best ways to help keep your drivers happy. Your drivers will never have to be alone on the road and pets are known mood enhancers.
Deploying a pet-friendly policy may be the reason why a driver sticks with your company instead of accepting a higher-paying position with someone else. Truck drivers who love driving with their pets will want to stick with carriers that support their pets.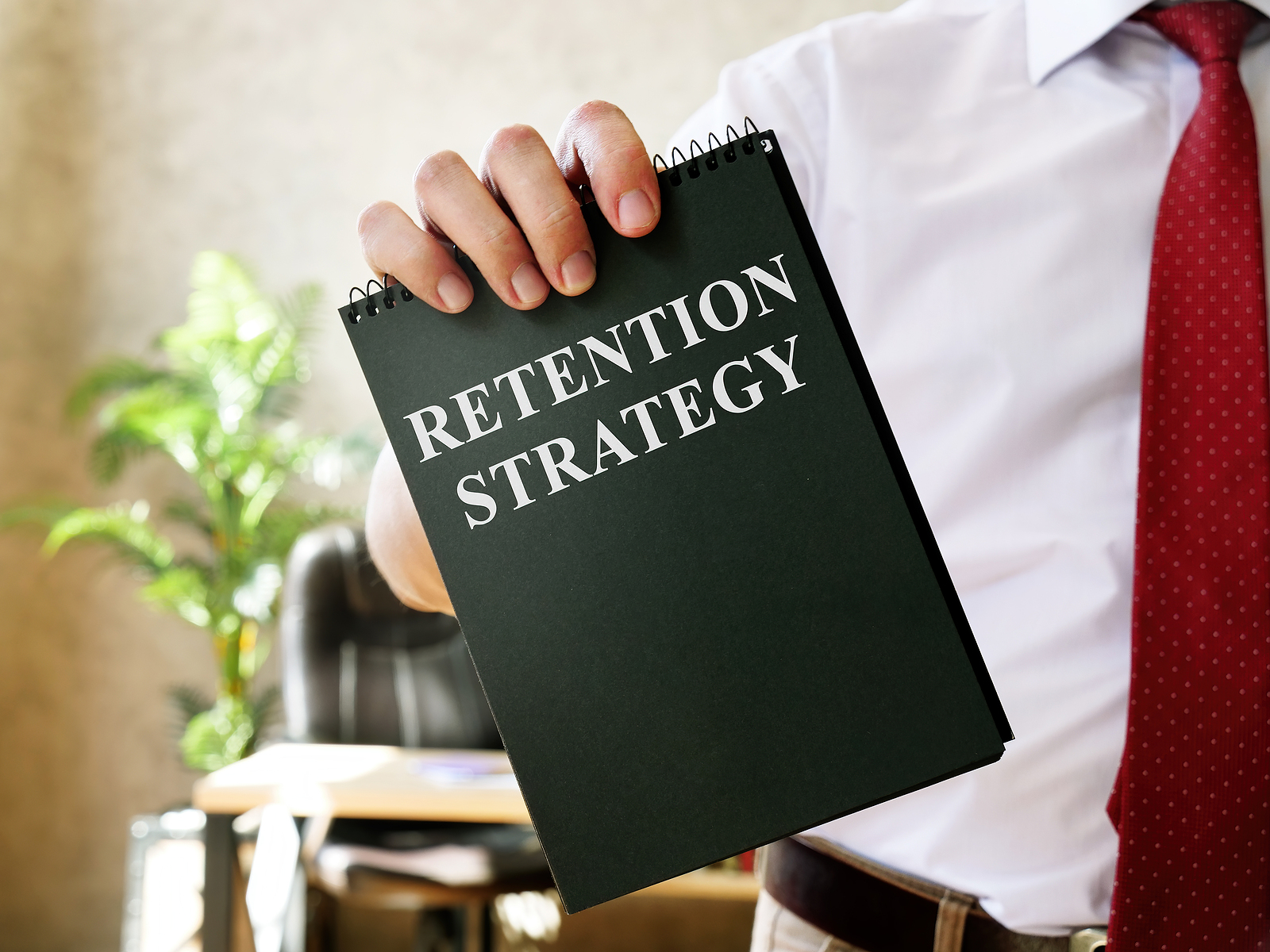 Provide Top-Notch Amenities
While sitting in a conference room discussing retention strategies, it can be easy to overlook the amenities. However, to truck drivers, the amenities are crucial to a comfortable OTR trip.
Amenities include things such as a microwave and refrigerator, a comfortable mattress, room for storage, temperature control, and anything else that makes living in the truck more pleasant.
The truck cabin is not the trucker's home, but amenities can make the truck feel as home-like as possible.
Keeping your drivers comfortable on the road is a great incentive for drivers to stay with your company. Even if they start looking at positions with other companies, your drivers will look at the amenities provided by your competition. If you offer nicer amenities than the competition, then that is a heavy incentive to stay with your company.
Party Party Party and Party Some More 
Who doesn't love to party? A company culture that prioritizes celebrating accomplishments, milestones, and great performances is a culture that people want to be a part of.
If you are only celebrating the bare minimum (major holidays, driver appreciation week, etc.) then you do not prioritize celebration. Drivers may be influenced to leave for a company that "has more fun" than your company.
Also, celebrating your drivers is going to make them feel like they are appreciated. Appreciation is one of the cornerstones of driver retention.
Promote From Within
Not all truck drivers want to be drivers for their entire career. Some drivers have aspirations of accomplishing other things within the trucking industry.
You need to identify the drivers working for you that are eyeing other positions outside of "driver". Give these drivers a chance to be promoted to the position they desire.
Promoting drivers from within your company sends a message to all of your drivers that they can grow with you. Plus, promoting drivers to managerial positions helps your management team be more empathetic towards the challenges of being a truck driver.
This dedication to letting your drivers grow and increased levels of empathy will help your company retain your drivers.
Social Media Spotlight Posts
Like I mentioned earlier, drivers want to be appreciated by their employers. Company parties are one way to internally appreciate your drivers. Social media is a way to show your appreciation externally.
Spotlight posts let you share with your network outside of your company how much you appreciate your drivers. Plus, the driver that the spotlight is on gets a chance to show their network that they are a high achiever.
Check out the 7 Tricks to Social Media Marketing for Trucking Companies to learn more about social media spotlight posts.
All of these tips are to be used as supplementary strategies to boost your main retention efforts. Plenty of other trucking companies know the key components of retention. This means you need to go above and beyond to gain an advantage. Use these 5 unique tips for driver retention and differentiate yourself from the competition.