The difference between success and failure is teamwork. The strongest teams will consistently outperform expectations and overcome adversity. Weak teams will trip over the smallest of hurdles and cost the company money. Recruiters are responsible for putting together a high performing team of drivers. Keep reading to learn how to build a high performance team.
Don't Hire Good Drivers, Hire Great Drivers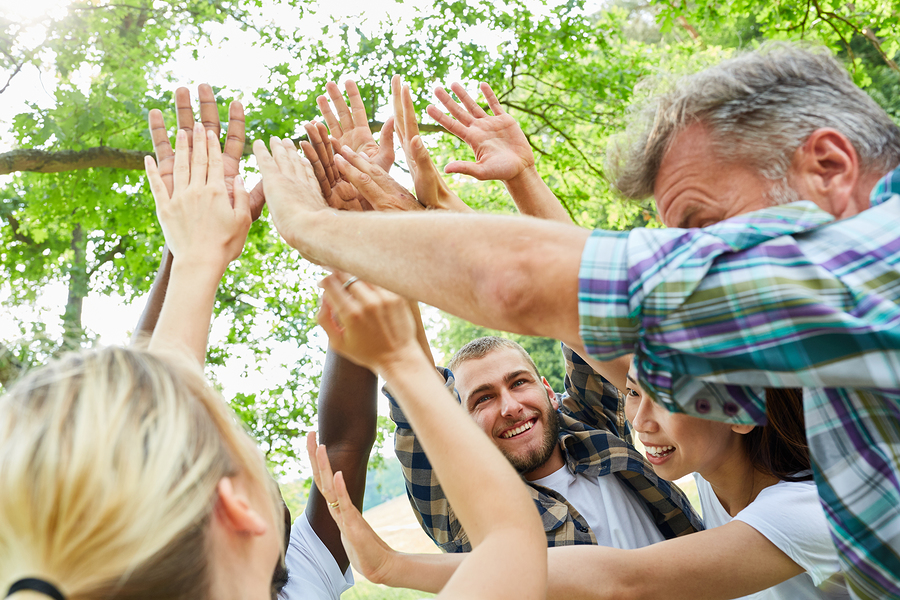 The 2019 ATA Driver Shortage Report predicts that the shortage could reach 160,000 drivers by 2028. However, the Bureau of Labor Statistics claims that there is no shortage, but instead high turnover creates a perceived shortage. Either way, both studies pressure recruiters to hire any qualified driver that applies.
That is not what you should do to build a high performance team. Yes qualifications are important, but they are only part of hiring the right driver for your company. Ideal candidates will show a commitment to their career.
Hire applicants that stay with companies for long periods of time. Avoid applicants that have a history of changing companies like they change clothes. Drivers that have a track record of switching companies frequently will not hesitate to leave your team for a higher paying job elsewhere.
Hire drivers that fit well within your company's culture. Ask the applicant how they deal with their current co-workers/managers. Avoid drivers that speak poorly on their current colleagues, they will do the same to your team.
One negative team member can ruin the entire team's morale. Recruiters that take the time to hire drivers that are qualified, committed, culture fits, and have a positive attitude will have the right pieces in place to form a high performance team.
Unite the Team by Focusing on Goals
Gather the team together and brainstorm a list of goals that you want to achieve together. Involving the drivers in this process will develop a sense of ownership. Reaching the goals will become a point of pride for the drivers. Drivers that want to reach their goals will be inspired and motivated. Opposed to drivers that feel forced will perform reluctantly. A team that comes up with the goals together will work as a team to achieve the goals.
Offer Advancement Opportunities
Drivers may not perform at a high level if they believe they are in a dead-end job. Most drivers want to advance in their career and improve their craft. Sites like CDL Training Spot are dedicated to teaching drivers strategies that make them better drivers. If the drivers you hire can see a career path ahead of them, they will be more motivated team members. Obtaining more endorsements or moving up to management will motivate some drivers. Others may find it appealing to move laterally into a position where they do something different. Keep an eye on your team and provide the resources they need to make the career moves they desire.
Individual Motivation Strategies
A one-size-fits-all approach to motivation does not work. Some drivers want to be checked in on constantly and reminded of the goals. Others want more autonomy in their work and relent the idea of having their hand held by the boss. In times of stress, certain team members respond strongly to a kick in the pants while others will crumble from the pressure. Think of the best sports coaches throughout history, they do not treat every player on the team the same way. Effective team leaders are aware of how different team members respond to different motivators. As you lead your team of drivers, do your best to inspire each of them in a way they will respond positively to.
A high performance team of drivers is the best asset a trucking company can have. High performance teams will improve your company's retention rate and help avoid having to deal with idle trucks. A recruiter that hires great drivers, unites through goals, offers advancements, and motivates individuals will succeed at building a high performance driving team.