Today's technology enables recruiters to specifically target niche demographics of potential drivers. This heightened level of focus improves the effectiveness of recruitment campaigns. Geofencing for truck driver recruitment increases the focus of recruitment campaigns.
Restricting your ads to specific regions ensures that the people seeing your ads are involved in the industry, within your niche demographic, and in the vicinity that works for your company.
What is Geofencing
Geofencing is a location based advertisement strategy. It works by setting up a "geofence", a virtual perimeter around the outside of a geographic area. Anyone who enters the perimeter receives the targeted ads.
Perimeters can be set up as a radius around a point or a predefined set of boundaries. Geofences can be placed around certain events, zip codes, specific buildings, etc.
By carefully placing geofences around areas where potential clients frequent your campaign ads are guaranteed to land in front of the eyes of the people who care. Hopefully the wheels are starting to turn and you can see how this strategy is highly effective when used properly.
Why Geofencing Works
If you do the due diligence to place geofences in the right place, then you will know exactly what kind of people are within the fence. With this knowledge you are able to build ads that cater specifically for the people in the geofence. Sending these curated ads out increases the level of engagement compared to other less focused paid media.
Considering 75 percent of job applications come via mobile phones, the more candidates that interact with the mobile ads you send them the more applicants you will get. Wayne Cederholm III, vice president of driver recruitment for C.R. England, is a big proponent of geofencing. Here's what he said on the topic,
"There's not a lot that differentiates these carriers, so the smallest thing can make a big difference."
Another example of a company succeeding with geofencing is Parker Staffing Services. They saw a 40 percent increase in web traffic after they began using geofencing.
Arguably the most important thing that geofencing does is dramatically improve your ability to avoid wasting ad dollars on people outside the trucking industry. Attracting only those interested in trucking to your site decreases marketing expenditure and increases ROI.
Impactful geofencing strategies will attract droves of driver candidates to your site without having to increase marketing spend.
How to be Successful With Geofencing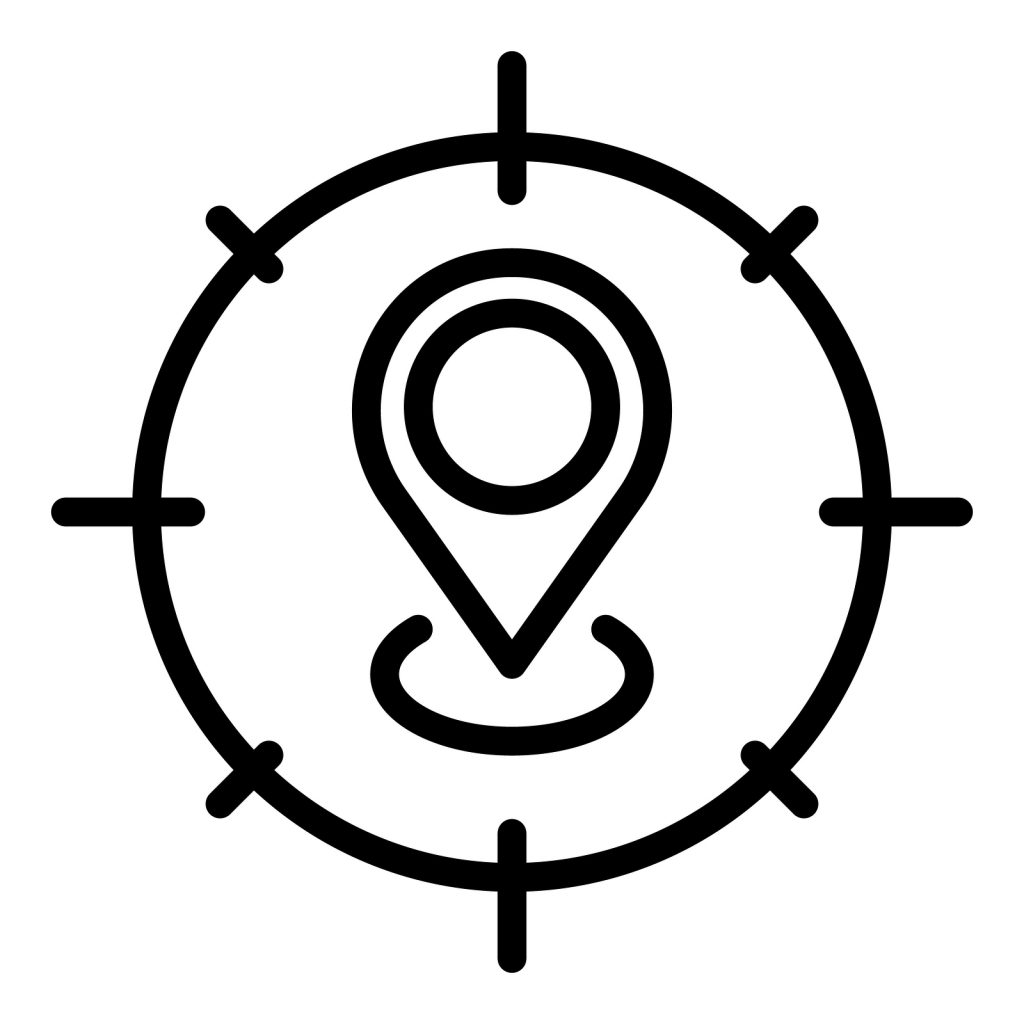 The first thing that you must do for a successful geofence campaign is select where you want the campaign to take place. The location of the campaign must be based off of the type of candidate you are looking for.
Placing a geofence around truck stops is an excellent way to target drivers who work for another company and are considering switching companies. Another way to target drivers looking to switch companies is by placing geofences around other trucking companies' property.
Target CDL schools if you want to attract brand new drivers.
Trucking conventions will be filled with new and experienced drivers so you should place a fence there.
Once you have chosen your location(s) the next step is to create content specifically curated for your niche. Experienced drivers are not going to respond to ads designed to recruit brand new drivers and visa versa. If you are targeting a womens trucking convention then your ads better depict women fulfilling the driver role.
It is easy to diminish your budget quickly if you are targeting ineffective areas. The best way to ensure success with geofencing is to know your audience and where you are targeting.