Do you own a pickup truck? Do you like to travel? Do you want to get paid to drive around the country in your pickup truck? Then Driveteks' new client, Wave Express, offers you the ultimate side hustle to put some extra money into your pockets. Or, if you enjoy it enough, you can turn it into a full time job.
Make Real Money
It is often questioned whether or not other side hustles pay you enough money for your time. Not with Wave. Driving for Wave Express gives you the opportunity to earn meaningful money.
Wave's current pay rate offers up to $1.80/mile. That rate is significantly higher than a rideshare driver (Uber and Lyft) who makes around $1.00/mile. Considering Wave's rate of $1.80/mile you can earn over $125,000 a year!
Even if you are only able to drive part time you can earn over $55,000 per year. The beautiful thing about driving for Wave is that you decide when you want to drive. There is no forced freight.
See The Country
Road trips are expensive. The average cost of a road trip across the country is about $2,500. However, when you are being PAID to take the road trip, road trips are not expensive.
If you want to experience more of North America, why not sign up for Wave and make money doing so? You have the option of seeing the country part time or you could even leave that desk job to see the country as a full time profession.
Having no forced dispatch means you get to decide how much of the country you want to see each week!
No CDL Required to Transport RVs
The good news for people interested in driving for Wave that have zero professional driving experience is that they will not need to get a CDL A driver license. That means drivers do not need to spend the time and money necessary to earn a CDL license.
In order to become a driver for Wave you will need to pass a DOT physical and attend a Wave Express orientation. Orientation is a one day process and is held every day Monday through Friday. Also, orientation can be completed entirely online meaning you do not need to attend an in person orientation.
Consistent Freight
As a driver for Wave you will never have to worry about whether you can get a load or not. Wave's Driver Mobile Assistant App has a 'Load Board' feature that is constantly updated with new shipments that need to be made.
If you are someone that only wants to make runs part time you will never have to worry about whether or not you will be able to get work from weekend to weekend. Drivers that are looking to make this a full time gig will not need to worry about running out of loads to run.
Consistent freight and 24/7 pickup means that you, the driver, have ultimate control over your schedule. You will not have to compromise in order to make money.
Driver Discounts
Driving for Wave provides you with discounts at fuel stops, hotels, auto part stores, and more! These discounts help you save money and earn even higher profits.
Plus, if you are someone looking to see more of the country these discounts are an excellent way for you to do so at a cheaper rate than if you did it on your own. Gas will be more affordable, hotels will be more affordable, and you will be able to keep your truck in pristine condition at an affordable rate.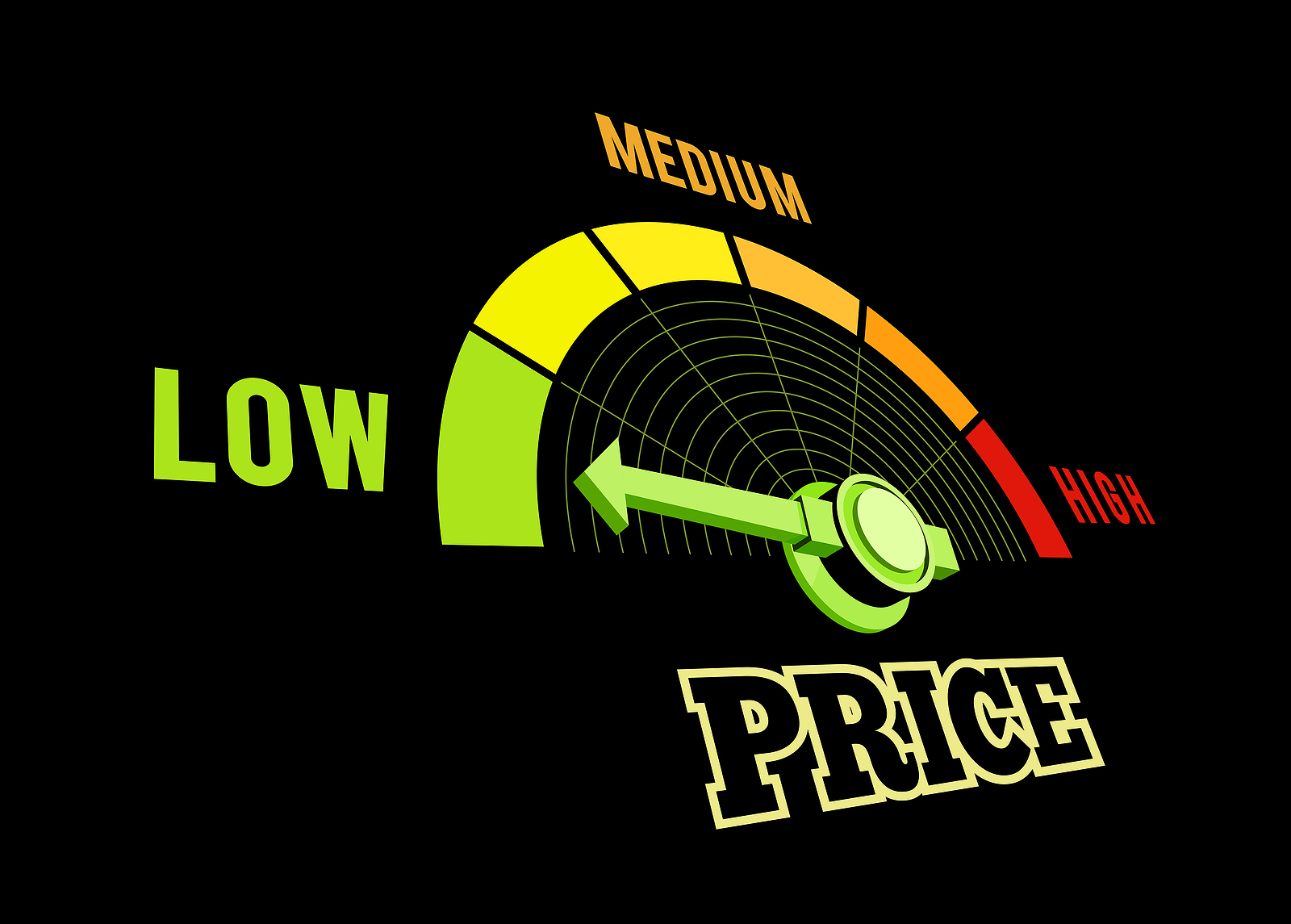 Wave Express is offering people the opportunity to sign up for the ultimate side hustle. For anyone that owns a ¾ ton pickup truck, or larger, and is looking to see the country there is no better option. Wave pays a rate that enables drivers to earn real money and their discounts make it so that money earned is not entirely spent on the costs of the side hustle.