Over 96% of professional drivers have a Facebook account. Truck drivers love using Facebook because it enables them to stay connected with fellow drivers and loved ones while they are on the road. Because of the large number of drivers using Facebook, the platform is one of the greatest sources of driver recruits. Here are the 5 steps to recruiting truck drivers on Facebook.
Build Your Company Page 
The first thing you need to do before you start recruiting truck drivers is to build your company's Facebook page. Drivers that are interested in working for you are going to search for your company on Facebook. Building a Facebook page ensures that you will be found by drivers.
Your company page needs to share the most relevant information about your company and tell the story of what it is like to work for your company.
Relevant information includes: company name, location, website, and a succinct description. Provide enough information for drivers to know who you are and become interested enough that they visit your website.
Tell the story of working for your company through your posts. Any driver celebration you conduct, company wins, driver testimonials, etc. need to be documented and posted to your page. Photos and videos are typically more effective than posts containing solely text.
Once you have your company page built you need to encourage all of your employees to follow the page. The more that people interact with your content, the more that the Facebook algorithms will blast your content out to people. This is free exposure, but you need to earn it with quality content.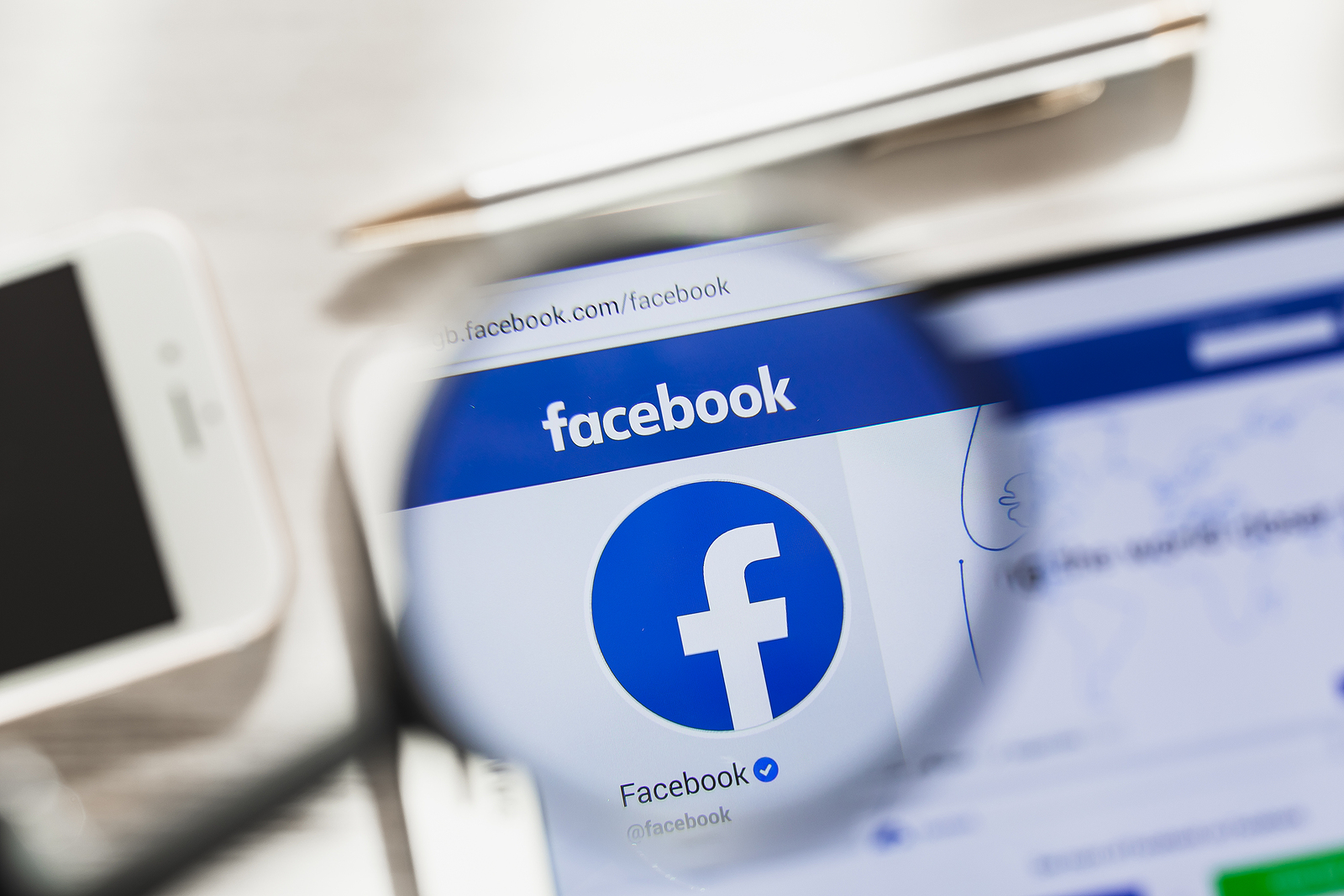 The Groups feature on Facebook is one of the best tools for connecting with truck drivers. There are groups dedicated to connecting drivers with recruiters across the country. Also, there are more geo focused groups to help drivers find jobs in your area. Take the time to do your research and join all groups relevant to your company.
Posting in groups enables you to reach a large amount of truck drivers for free. Because this strategy is so cost effective it is hyper competitive. Competing companies are going to be flooding the groups with their job postings.
In order to combat the competitiveness of groups you simply need to be more active than everyone else. This means doing more than posting your job ads. You need to like other people's posts, comment, share informative content, and do your best to build relationships. Doing this will make it so that drivers look specifically for your posts.
The Science Behind Posting 
There is a common misconception with Facebook that all you need to do is post your content and all of your followers will see it. Facebook's algorithms are far more complex than that. The algorithms build individual feeds for every user and only show them the content users will interact with.
It does not matter how many followers you have if you are posting poor quality content. Everything from font color, time of day, device optimization, and much more effect whether your posts are seen by followers. Posting is a science.
In order to perfect the science behind your posts, you need to be running A/B tests. Create different posts that are designed to test one specific variable. For example, one post may have red font and the other has blue. Publish those posts so that different drivers see them and see which perform the best.
After conducting multiple tests you will begin to figure out what post characteristics work the best. It is important to keep running tests because the algorithms are updated constantly. Also, the tests build on one another making each post better than the last.
There is no getting around having to pay for advertising when recruiting truck drivers online. Facebook is no different. You are going to need to pay to get your recruiting advertisements in front of the eyes of drivers.
Paid advertising on Facebook is the only way to guarantee that drivers will see your job openings. The Facebook algorithms make it so that non-paid posts have a limited reach. Facebook wants your money so they have built a platform that requires you to pay them.
Paid advertising is going to ensure that professional drivers see your company every time they open Facebook. This will keep your company on their mind and when drivers go to look for a new job they will search for your company.
Consistency Is Key
The most important thing to recruiting truck drivers on Facebook is to be consistent. You will not see results if you are super active on the platform one month and then absent the next month. The longer you are consistent on the platform the stronger your brand image will be.
Tools like Hootsuite make it easier to post consistently. With Hootsuite you are able to write out multiple posts at one time and then schedule when those posts will be published. Some companies will schedule posts months out in advance and others like to take it week by week.
Considering that over 96% of company drivers have a Facebook account, of course you need to be recruiting truck drivers on the platform. Facebook is the place for you to reach potential drivers and share your company's story in real time. Follow this guide and your company will know how to recruit truck drivers on Facebook.