The trucking industry saw its typical driver recruiting techniques flipped on its head in 2020. Last year the industry had to rapidly adapt and implement web-based recruiting strategies.
These web-based driver recruiting strategies are not going anywhere, even as in-person events become normal again. Because of this, here are the top 5 driver recruiting techniques for 2021:
Facebook Advertising
Content Creation for Driver Recruiting
Job Board Management 
Streamline the Hiring Process
Hiring Dedicated Specialists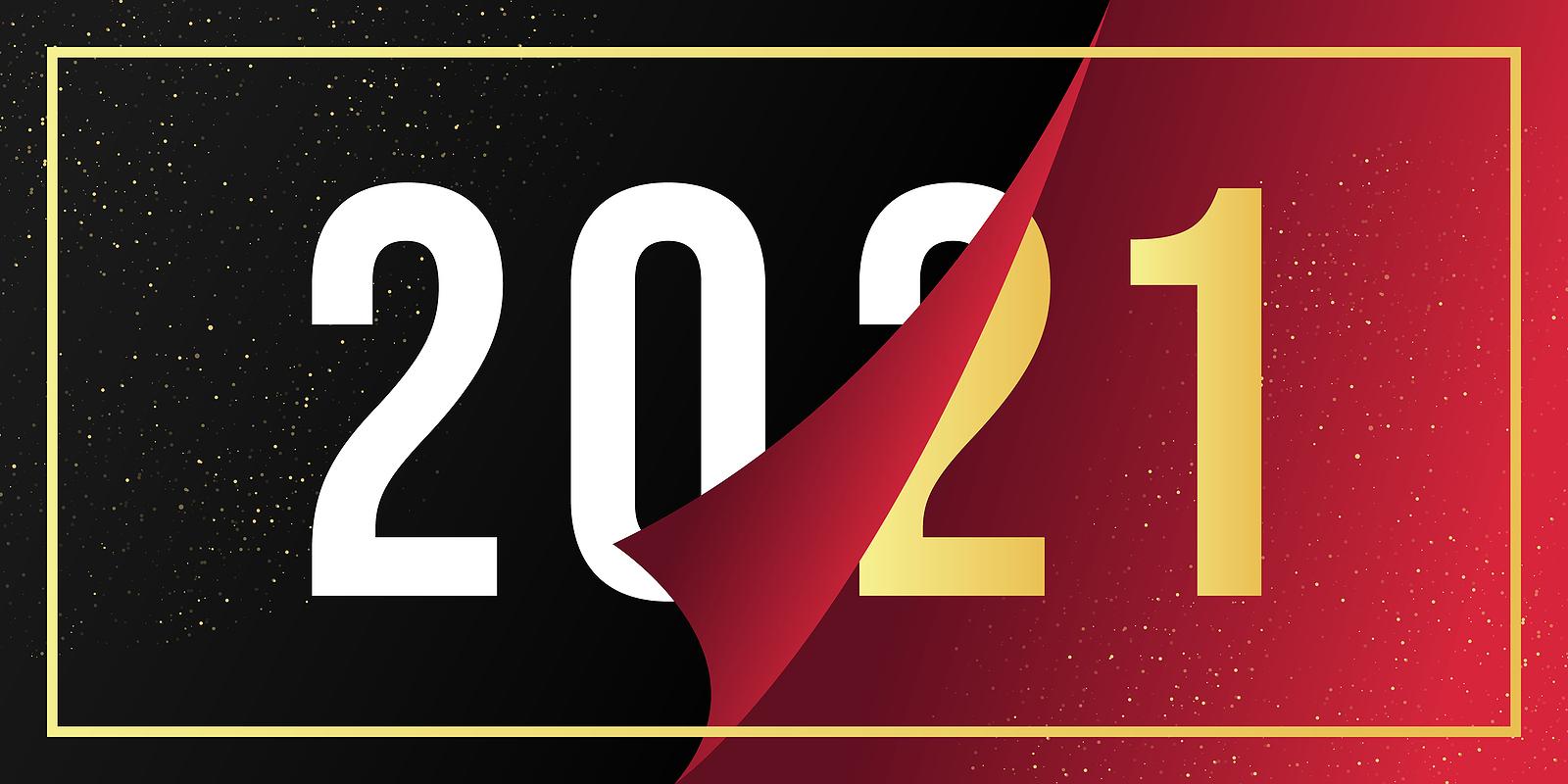 Facebook Advertising for Truck Driver Recruiting
Over 96% of today's truck drivers are Facebook users. There is no other platform on the planet that can make such a claim.
Where else are you going to be able to reach this many drivers? This question is rhetorical of course.
Before 2020 Facebook was one of the top driver sources. However, thanks to restrictions imposed to prevent the spread of COVID-19 Facebook engagement skyrocketed last year. People had nowhere to go and nothing to do. So they hopped on Facebook.
Last year the overwhelming majority of truck drivers all increased their Facebook habit. These habits are not going away.
What does all of this mean?
Facebook has become the best place to recruit truck drivers.
Expert Facebook advertisers can promote your job positions to your desired demographic. No longer do you need to take a 'spray and pray' approach, hoping that some driver in your demographic will stumble upon your booth at a recruitment fair.
For a reasonable rate, your company can advertise to nearly the entirety of your driver demographic. Facebook advertising allows your company to reach the maximum amount of drivers without wasting a cent of ad spend.
Content Creation for Driver Recruiting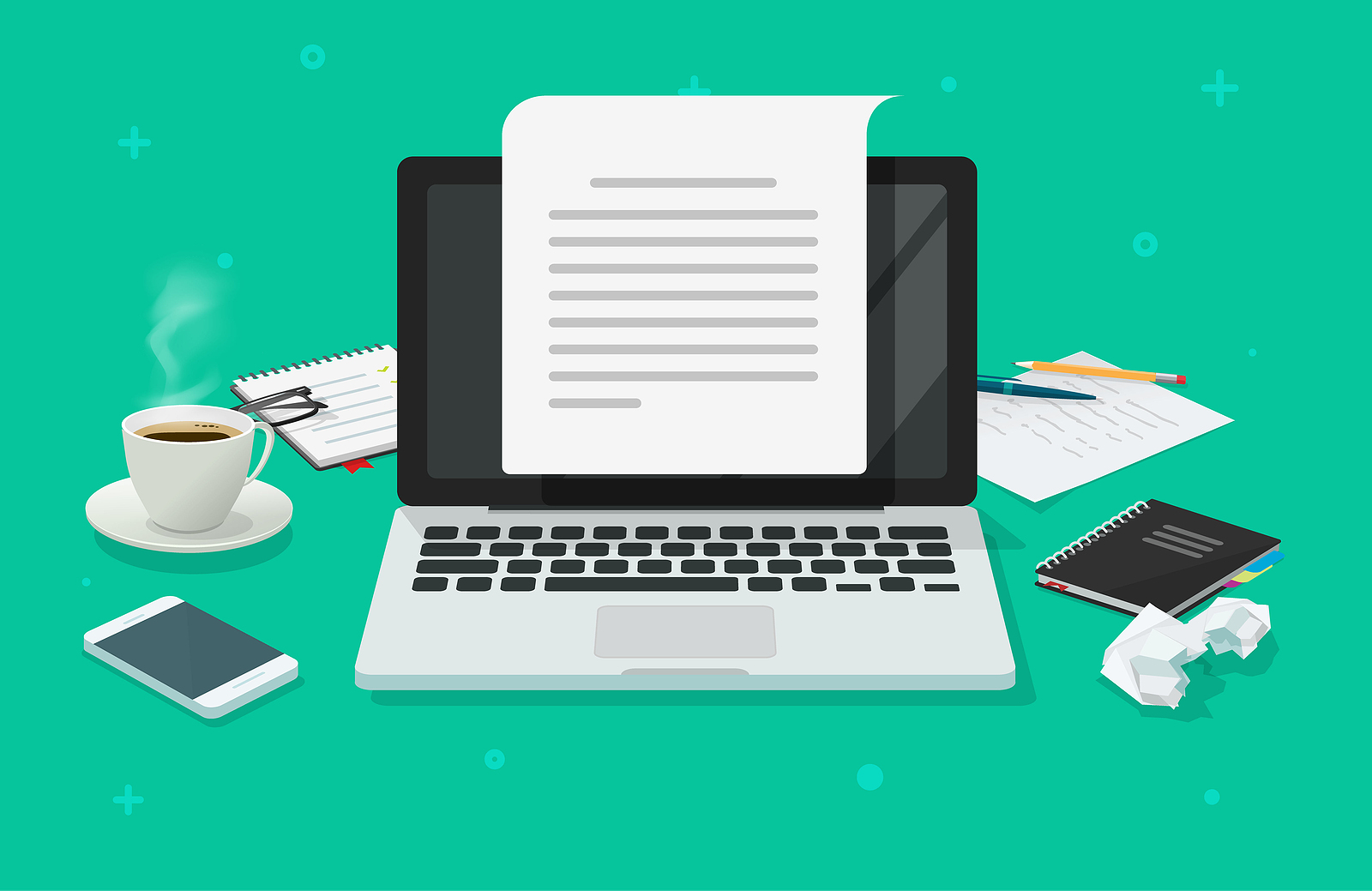 Creating content for truck drivers to consume online is essential for recruiting in 2021. Content creation enables you to tell your story to truck drivers.
Quality truck drivers are going to research your company online before they ever apply. If you are not creating your own content truck drivers are going to read what other people are saying about you.
Control your own narrative. Create content.
There are three different types of content. Content that generates awareness, content that gets the driver to consider working for you, and content that gets the truck driver to apply.
If you want to learn how to create effective content check out this article:
Guide to Content Creation for Driver Recruitment
Job Board Management
Many truck driver recruiters will cringe at the idea of using job boards. Which is fair. We have all wasted money on boards that promise us results.
However, this does not change the fact that job boards are one of the best sources for driver applications.
Like the rest of us, one of the first places that truck drivers go to look for a new job is job board websites. Plus, the drivers on job boards are actively seeking a new position. It will take less time to get these drivers hired as opposed to passive job seekers.
The key to using job boards is to not rely entirely on one board.
You need to be posting on all of the job boards and closely monitoring the performance of each board. Each month, a different board will outperform the others.
You need to quickly identify which board is performing the best and then allocate the majority of your ad-spend to that job board.
Closely monitoring the job boards and allocating ad-spend frequently will flood your ATS with truck driver applicants.
Streamline the Hiring Process
The entire hiring process, from application through orientation, can be streamlined with the usage of technology.
Companies like Tenstreet and TruckRight offer software that enables truck drivers to only enter their information on one form and auto-populate all of the required documentation. Also, you can quickly verify previous employment and see any past safety violations of applicants.
Those same companies offer digital learning management software (LMS). Learning management software makes it possible for a truck driver to go through your company's orientation anywhere in the country.
Streamlining the hiring process not only will improve your company's efficiency but will also help you hire more drivers.
Truck drivers are more likely to be persuaded to come work for you if it takes little work for them to become employed.
Hiring Dedicated Specialists
Recruiting truck drivers is a full-time job. Driver recruiters need to spend their time calling applicants, interviewing them, convincing the drivers to accept the job, completing the necessary paperwork, conducting orientation, running retention programs, etc.
Digital driver lead generation is also a full-time job. Driver lead generation online takes constant job board management, staying up to date on the algorithms of different social media platforms, content creation, A/B testing, brand management, etc.
Your recruiters do not have enough time in a day to generate leads online. People who focus on lead generation do not have enough time to hire truck drivers.
Lead generation specialists will flood your ATS with driver applicants wanting to work for you now. Driver recruiting specialists will constantly be hiring new drivers, keeping your trucks on the road.
Just because 2020 is in the rearview mirror does not mean that the industry changes last year brought are also a thing of the past. 2021 will only further cement these online trends. Follow the top 5 driver recruiting techniques for 2021 to stay ahead of the curve and hire the drivers you need.