Are you intentional with your truck driver recruiting? Or are you reactive?
Intentional driver recruiting campaigns seek out drivers and interact with them at every channel possible. Reactive recruiting waits for drivers to find the job posting and respond. If you are reactive recruiting it is time that you become intentional.
Intentional recruiting is going to get drivers interacting with you more often and increase the amount of applicants you receive. Here is why you need to be intentional:
Reach 100% of Professional Truck Drivers
Market Your Company to Passive Job Seekers
Build Your Employer Brand
Focus on a Specific Demographic or Advertise to Everyone
Reach 100% of Professional Truck Drivers
What is the biggest problem with job posting websites? It's that only a small percentage of drivers are on each of the websites.
In order for you to be seen on job boards, you have to pay to be at the top. But you are paying to only be seen by a very small portion of the truck drivers.
Imagine if there was a platform where you could pay to be seen by 96% of truck drivers.
That platform exists. It is called Facebook.
Not only are 96% of truck drivers on Facebook, but on average truck drivers spend 2 hours a day on the platform.
Taking an intentional approach to Facebook alone will enable you to speak directly to 96% of drivers for 2 hours every day.
Advertising on Facebook is just one platform. If you are intentional at advertising across the entire internet you will be able to reach 100% of truck drivers.
Being intentional includes social media marketing, geofencing, retargeting, content creation, and much more.
Market Your Company to Passive Job Seekers
Passive job seekers are truckers who are currently employed and not pursuing a new position, however they are open to changing companies if a good opportunity comes along.
These job seekers are far more valuable than active job seekers. Active job seekers are going to be applying to multiple companies and speaking with many recruiters at one time. They know that they want to work for a new company and are playing the field.
Passive job seekers will only apply to work for your company.
Because passive seekers were not looking for a new job, the psychology behind the application completely changes. The driver goes from thinking "I need to find the best offer I can" to "I like, what this company has to say, it would be great to work for them."
If you are focusing all of your efforts on job boards, then you are focusing entirely on active job seekers. This means that you are missing out entirely on the passive market.
Be intentional and get passive drivers to want to work for you.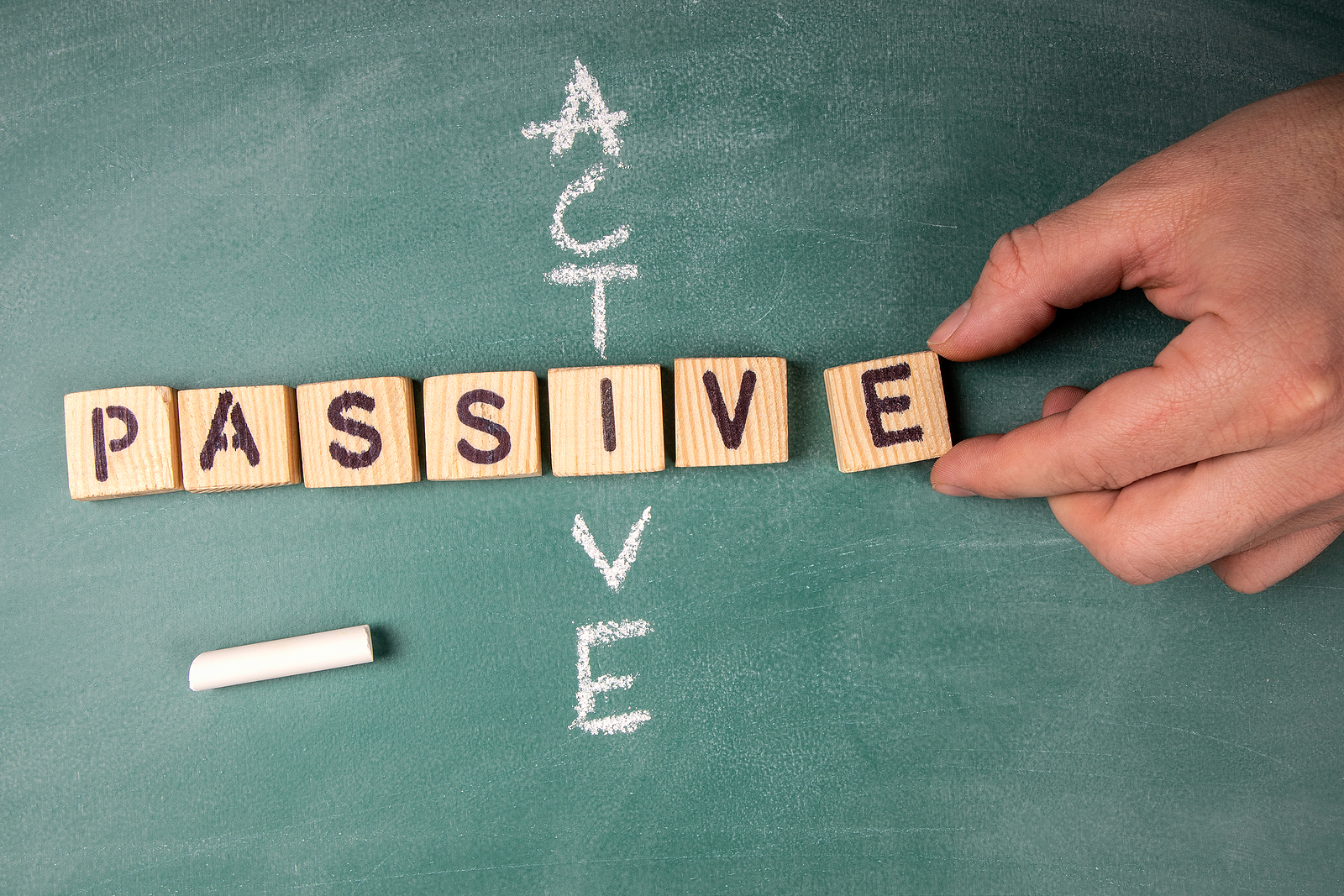 Another great thing about intentional driver recruiting is that your employer brand will grow when you are intentional.
Simply put, an employer brand is your reputation as a place to work.
How do drivers outside your company view what it is like to work for you?
If you are taking a reactive recruiting approach then your employer brand is reliant on word-of-mouth. However, taking an intentional approach means you are taking an active role in shaping how drivers view you.
The content you create and send out to truck drivers is going to mold how they view your company. This lets you control the narrative around your company instead of hoping your current drivers say positive things about their experience.
Recruit a Specific Niche or Advertise to the Masses
Is your company looking to hire from a very small niche? Or are all of your trucks full and you just want to run ads to keep your company on the mind of drivers for the future?
Intentional driver recruiting allows you to easily switch between the two. You can even target specific niches and advertise to the masses at the same time when you are intentional.
During a reactive recruitment campaign you can put the position requirements in the job description and only call qualified candidates. But, this strategy is not nearly as effective as using digital tools to advertise directly to drivers who meet your needs.
There is no way to generate widespread interest in your company with a reactive campaign. Sure, many drivers may see your job posting on a board somewhere, but that post is surrounded by other job openings.
Even if you do not have any current vacancies, generating widespread interest in your company is a good idea. Doing this will help you fill your trucks faster, earning higher profits for your company.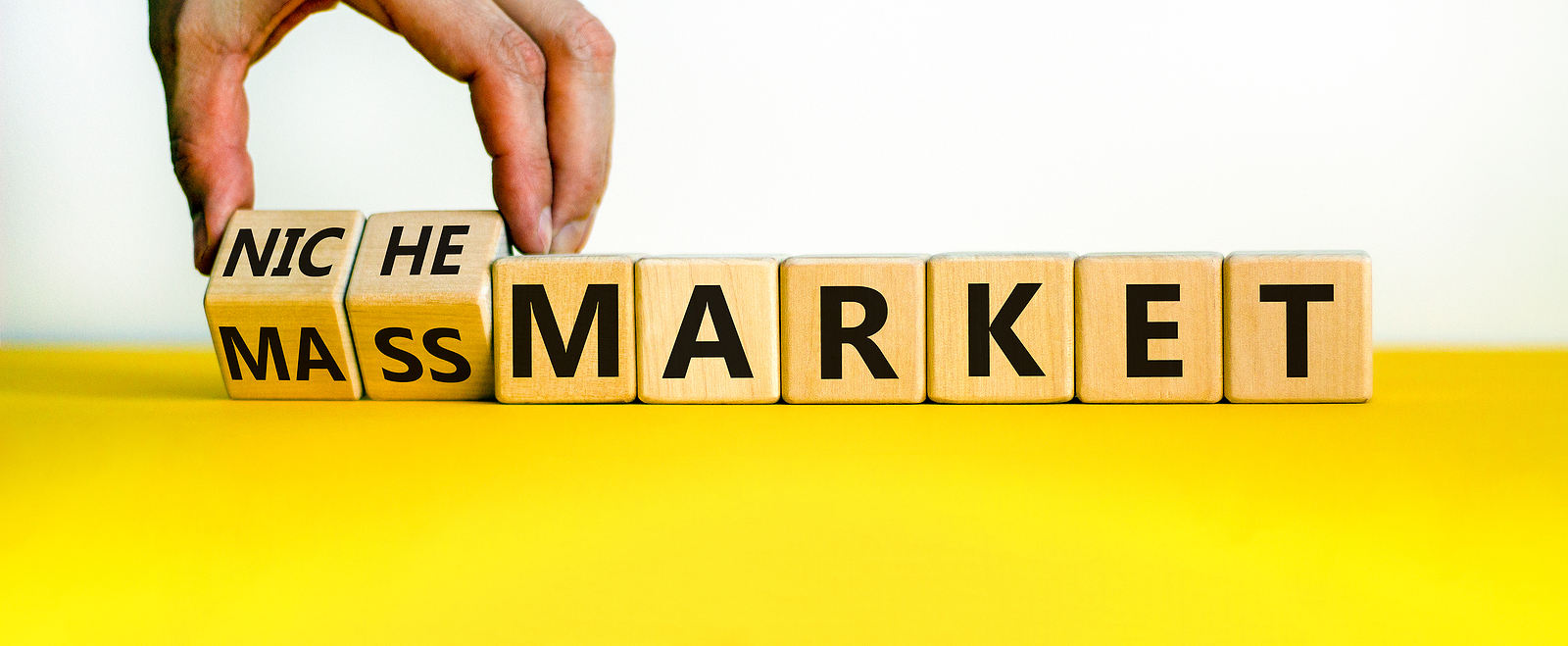 Intentional driver recruiting tactics like social media marketing, geofencing, retargeting, and content creation all take time and money. It may seem like a reactive approach is the smart move. However, intentional campaigns far outperform reactive campaigns and help your company earn higher profits.
Interested in learning how your company can become intentional? Call us at (801)419-0164 or you can fill out the form on our homepage.